Overview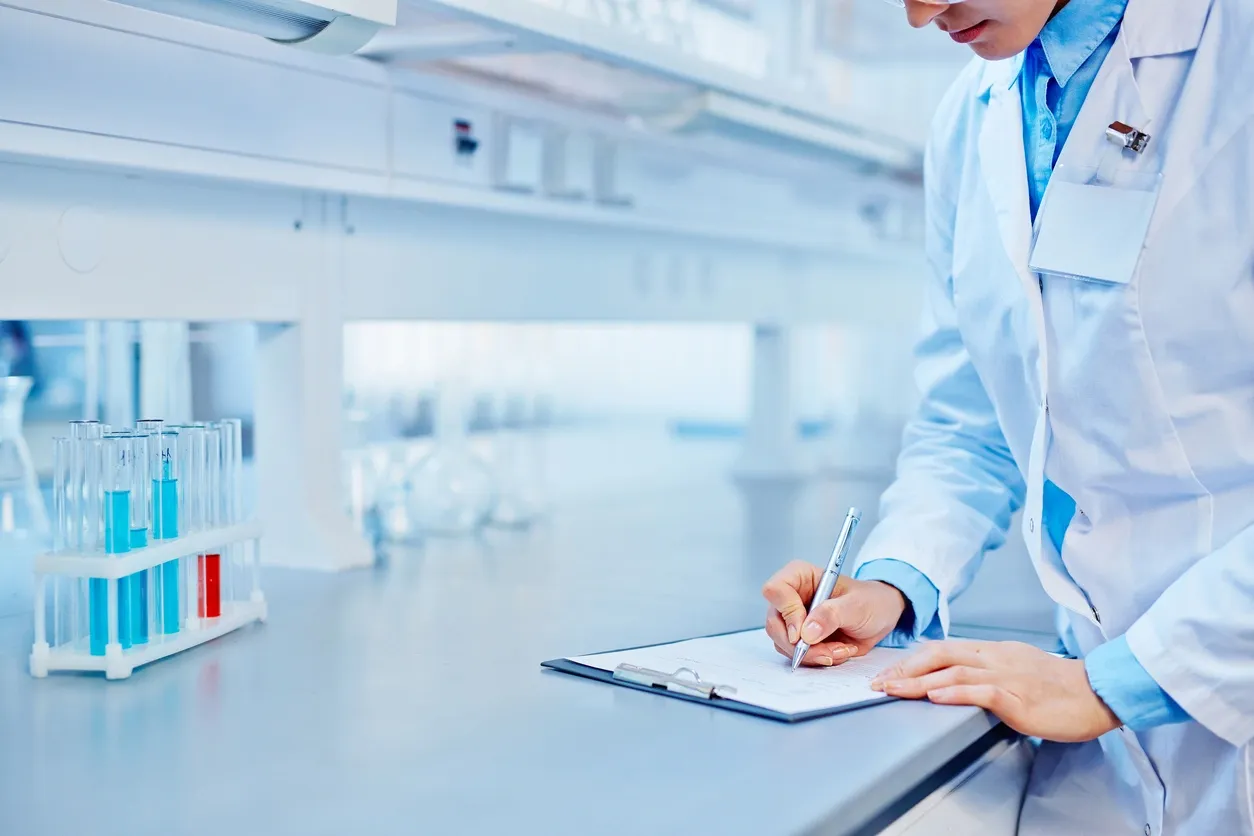 ClinGroup is a one in kind health solutions providers addressing health industry and institutions to support their research and development programs, whether related to a diagnosis or treatment method or product, or also for system establishment and maintenance, and resources development.
It benefits from its original French establishment 20 years ago, and enriched by its African and Middle eastern wide network and impregnation, with close privileged collaboration with different health sectors stakeholders.
Since its early establishment, it has always been built on values: Business Ethics, Cultural Respect, Philanthropy, Quality, Care for Continuous Sustainable Development.
SR achievements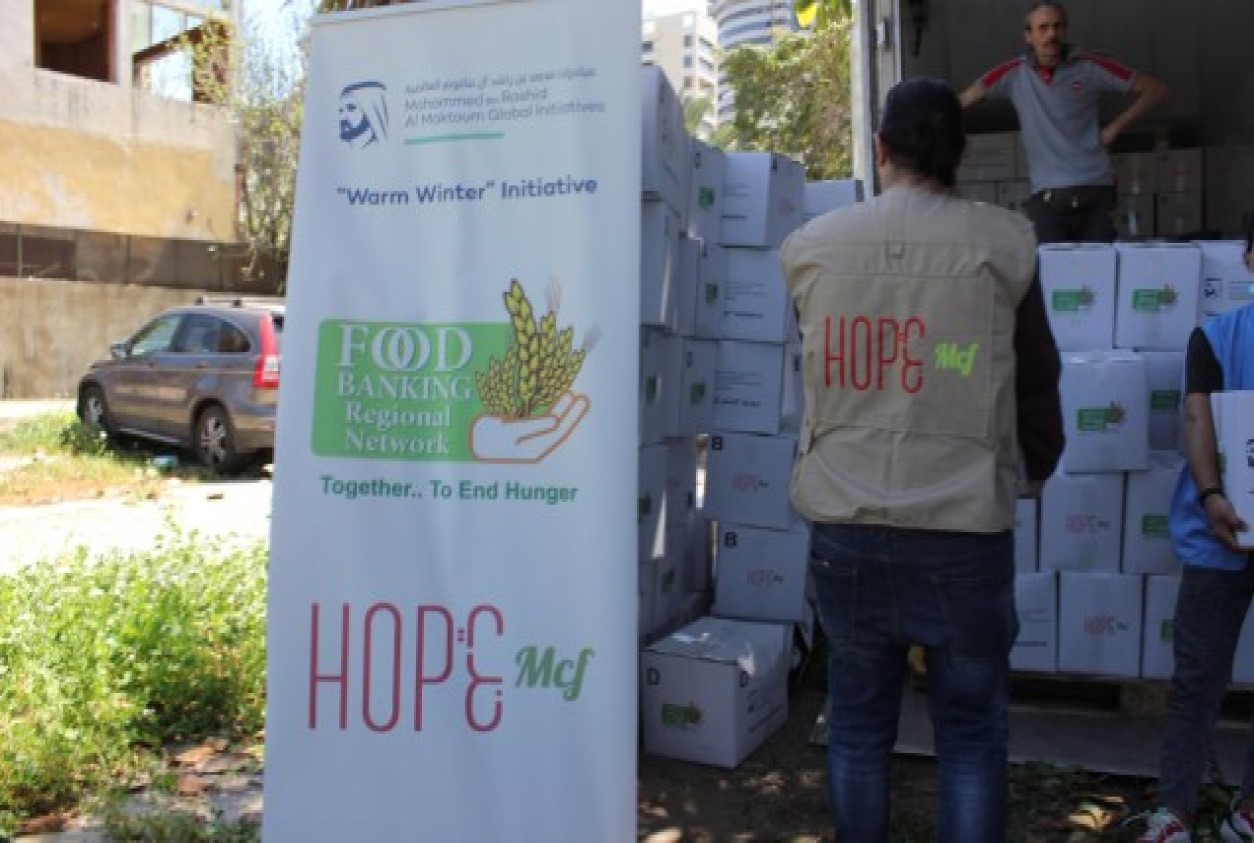 Following her late father's legacy, ClinGroup founder and chairperson, Dr. Nadia Cheaib, has dedicated a significant portion of ClinGroup's profits to fund philanthropist initiatives through the Hope Mohamad Cheaib Foundation (Hope MCF).
Since its establishment in 2008, Hope MCF has initiated and funded various projects in an effort to alleviate poverty, empower women, educate children, and provide accessible, quality healthcare to those in need.
Moving forward in Hope MCF's vision, in alignment with the UN's Sustainable Development Goals 2030, Hope MCF works to capacity build and partner with local, regional, and international NGOs, stakeholders, and leaders in the field of social and corporate responsibility to build healthy, sustainable, self-reliant individuals and communities.